Photo & Video Services
Detailed. Professional. Immersing.
Our commercial photography services include real estate, fine art, headshots, business promotion, interior and exterior photos & videos.
Additionally, we provide videography services, including video editing, video production and more. We can create the ideal experience you want to convey to your target audience.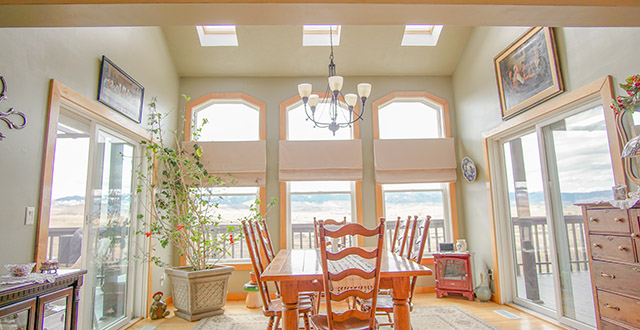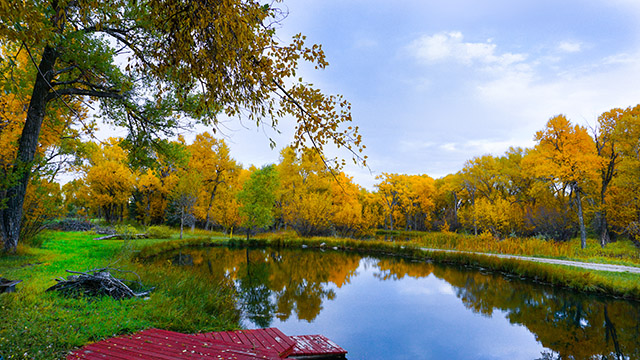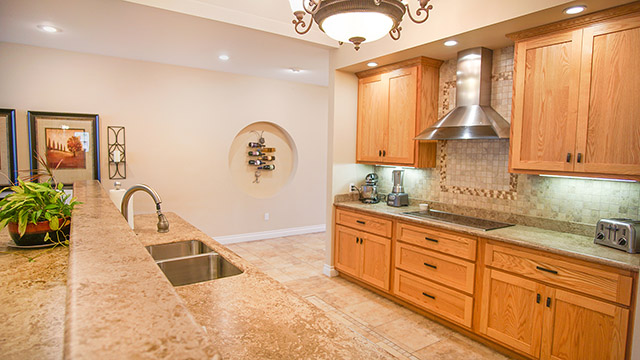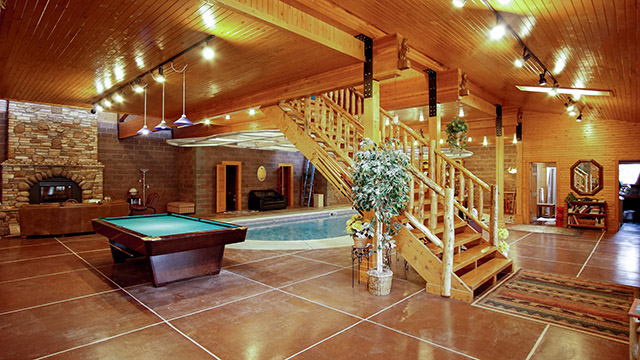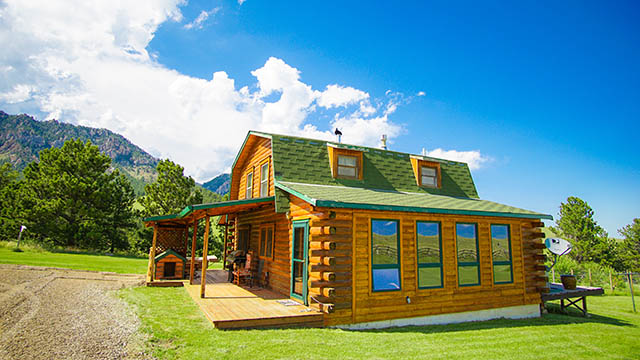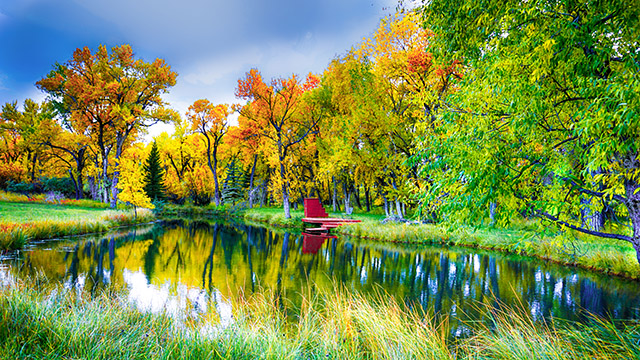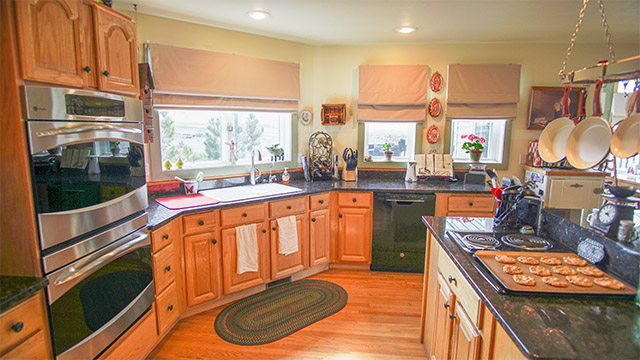 Real Estate Photography
Our photography has been featured in magazines, such as Homes & Land, Cowboys & Indians and others! We provide photography & video services for fine artists, real estate agents, banks, salons and more.
Fine Art Photography
Our fine art photography services focus on the optimal presentation of your art work. We are humbled and proud to offer these services and we can tailor scenarios to your needs - from photography, to video presentations, artist action calls, and more!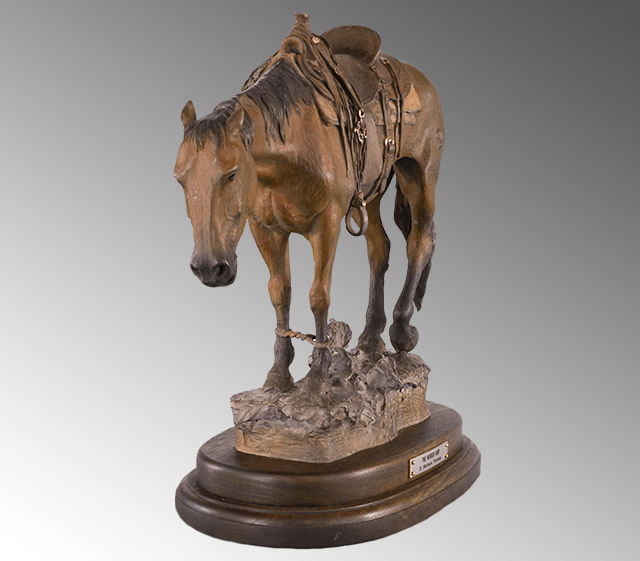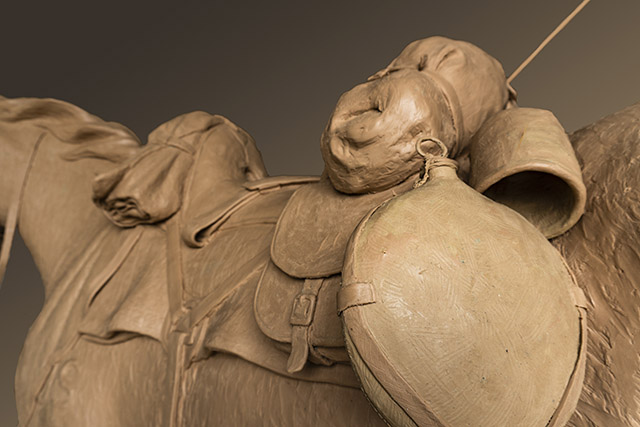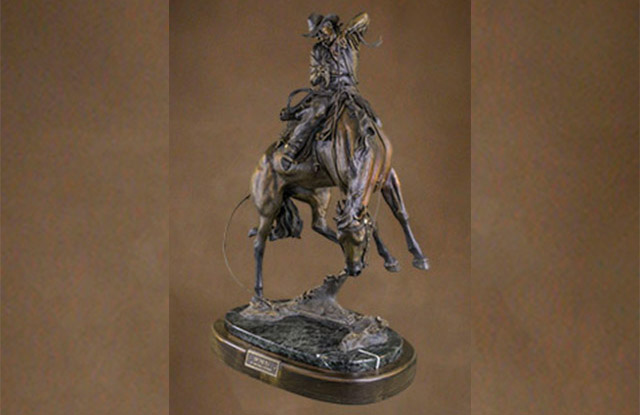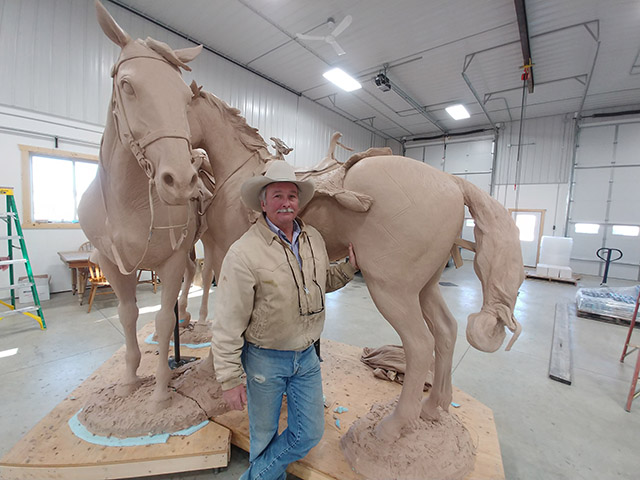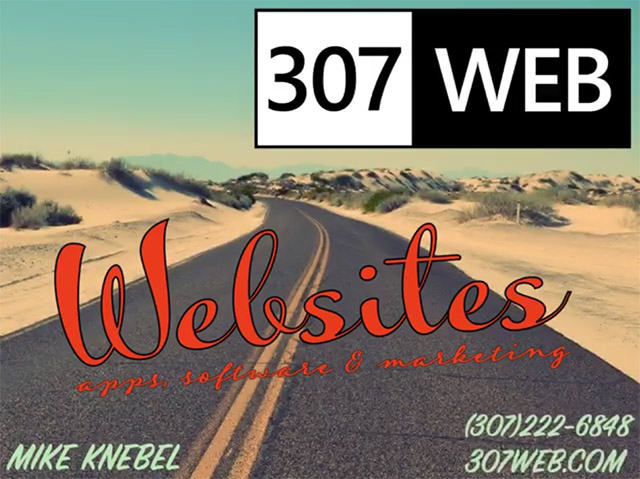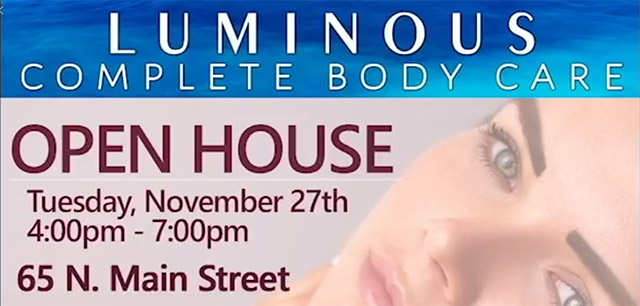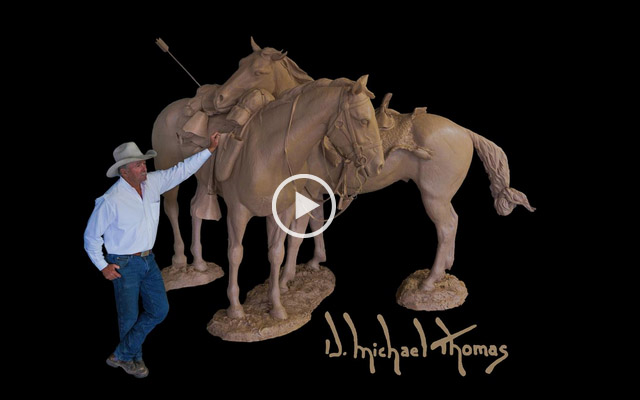 Videos & Video Advertising
Our video-production services allow you to showcase your fine art, convey your personal or marketing messages more effectively, and combine online video advertising with your print or other ad campaigns.