Mobile Apps
Your idea. Your App.
We develop mobile apps for both iOS and Android. If you can dream of your perfect app, we can create it!
Some of the apps we've developed over the years include real estate apps, tourism apps, mileage-logging apps, custom apps for coaching & teaching, and more.
We can create almost any functionality you can think of, from customer loyalty, to apps building visitorship.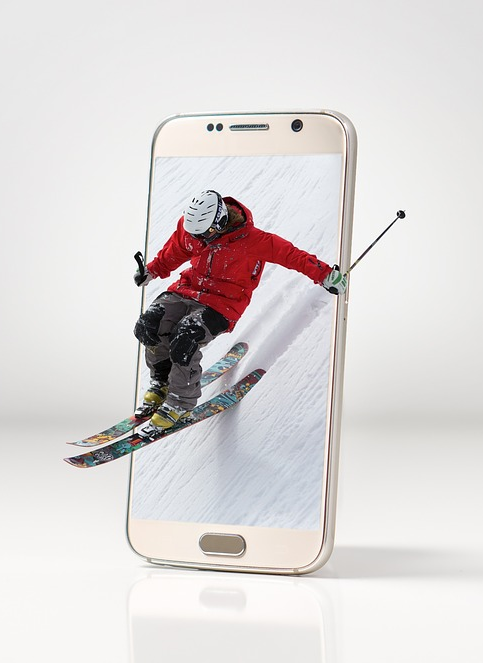 Mobile Apps
We create unique apps for real estate agents, brokers and offices, tourism, retail, logistics, coaching, and more.. Build client loyalty when they use your app; Allow them to contact you directly about any property in MLS. Now, when your clients are looking at property, they go directly to your app, promoting your name and giving them an easy way to ask you for details!
Our apps also feature Geo-Location services, to improve the user experience by showing them the nearest properties according to their location.
Our realty apps include local MLS feeds for Buffalo, Wyoming, and we are working to expand into other communities in Wyoming.
Apps for Tourism
We create apps for tourism, including our flagship app, Sneaker Tours. Using geo-location services built into users' phones, we show the user their nearest attractions and locations, based on proximity to them at any time.
Our Sneaker Tours app is designed to promote museums, Chambers of Commerce, community tourism and more.