Grant-Application Software
Take your grant applications online!
Our grant-application software allows your organization to accept grant applications online, eliminating all the paper, and making your applications and administrative functions available from anywhere!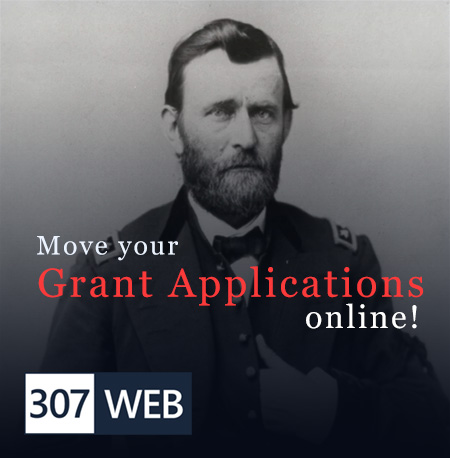 Grant-Application Software
Move your grant applications online, and allow your entire board or staff to review and administer applications real-time!
Our grant-application software is customized to fit your needs perfectly, whether you require a specific budget, need 3rd-party approval before grant submissions, and more, we make it easy for you and your applicants!
Features like auto-save & continue and a step-by-step workflow helps guide your users with a pleasing experience that's clear & concise.
Advanced reporting helps you get a global understanding of who's requesting funds, and what's being requested. When you have an applicant with a question, you can easily pull up their application and help!
For Grant Administrators & Boards
Administering grant applications has never been easier! Now you can manage grant applications from your computer and get rid of the paper!
Just a few of the features available for your Board of Directors, Administrators and assistants include:
Less Paper - Eliminate the paper copies and file cabinets!
Increase transparency by making grants and funding information available online!
Allow the applicant to seek help by email, while they're completing the application.
Advanced budgeting means we can require the applicant to provide line-item information.
Increase transparency by making grants and funding information available online!
Approve, deny or send an application back to the applicant for changes or clarification.
Collaborate with your Board Members, Administrators & others by sharing comments.
Easily schedule presentations, run reports and update award amounts in bulk.
Increase consistency & rigidity of your applications, and eliminate handwritten applications!
Reduce incoming questions from applicants, by making the process easy and informational.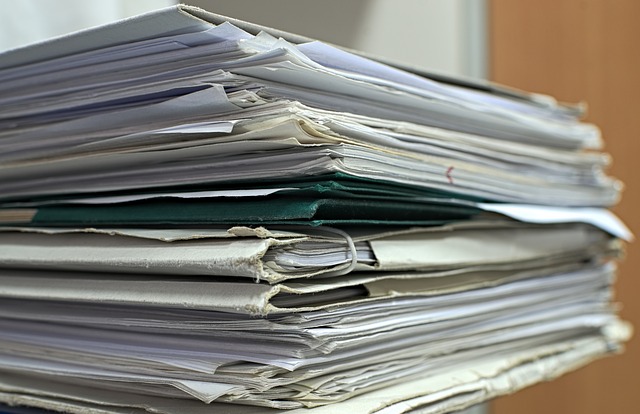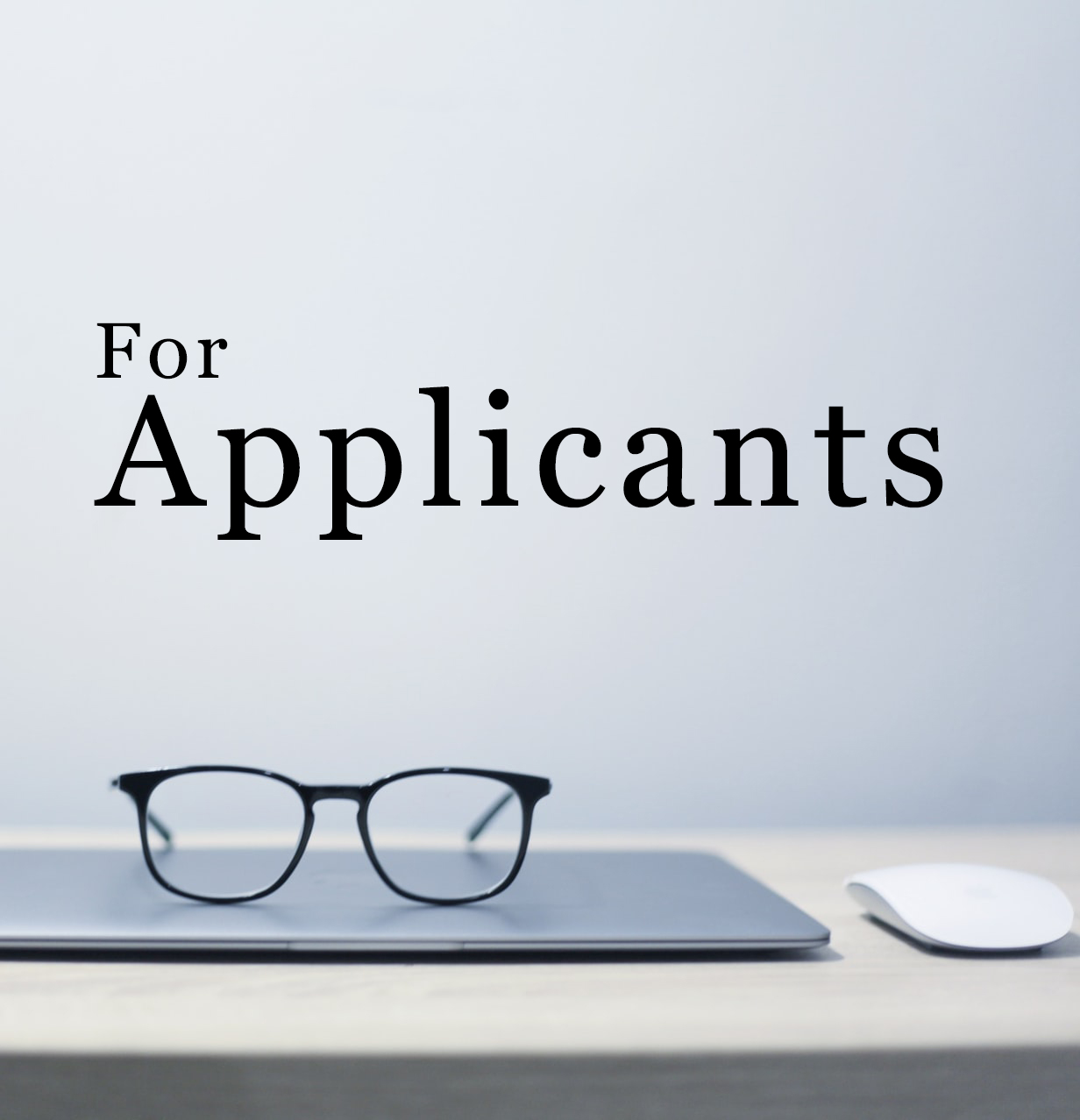 For Applicants
Our software focuses on making the application process as easy as possible, by guiding applicants through the application. Features like auto-save & continue let applicants begin an application, and come back later, continuing where they left off.
Easy workflow for applicants ensures fewer questions to you! When users do have questions, we offer the ability for applicants to request help directly from the specific page they're working on, giving you context of the end-user's question.
Just a few of the features making it easier for your applicants include:
Auto save allows applicants to leave their application and come back later.
Require documentation on prior grant awards before applicant can re-apply.
We create a workflow, leading applicants through a complex application while reducing confusion.
We also offer training videos to guide applicants through the process.
Review applications for prior years.
Applicants can engage with 3rd parties, in the event additional approval is required for their application.
Printer-friendly applications for end users, in case hard-copies are needed (e.g. for presentation).
Automatic email notifications to end users and administrators on specific events.
Applicants can continue editing if an administrator requests additional information or clarification.