Hosting Services
Fast. Secure. Economical.
We offer a wide range of hosting services - from standard, shared website hosting, to dedicated servers & resources.
We can even tailor almost any hosting solution to meet your needs!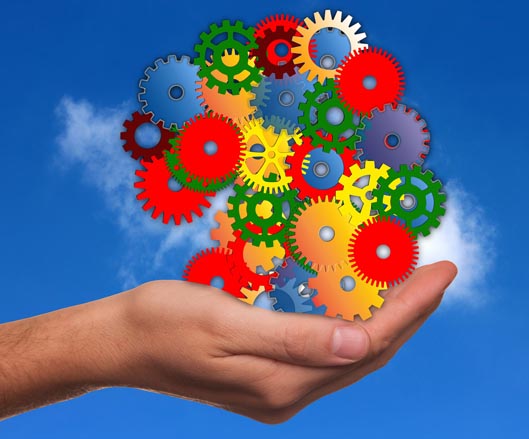 Standard Website Hosting
Our standard website hosting starts at only $25 monthly, and includes general email accounts. - Everything you need for your complete web presence!
We also offer reseller packages for those who need a solid back-end for almost any business! - Everything you need for your complete infrastructure!
Dedicated-Resource Hosting
We offer dedicated resources for almost anything you require, whether you need a dedicated web server, database server, or dedicated mail server, we've got you covered! Our dedicated resources are geared exactly to your specifications, ensuring your're not over or under compensating for your current and future growth needs.
We make it easy; no devops staff to manage - just dedicated solutions with the complete access levels you need!